Welcome to NAPA INSTALLER REWARDS
2022 NAPA

®

Installer Rewards Benchmark Program
Welcome to the newly restructured 2022 NAPA® Installer Rewards benchmark program!
It's so easy! Enrolled installers who reach a $1,500 per quarter purchase benchmark on eligible program products will earn 1% back* on their program purchases for that quarter. If you click-to-participate in the quarterly Bonus Opportunities and reach the benchmark you can earn even more!
*Exceptions apply. See eligible product list.
2022 NAPA Installer Rewards Program Flyer

Prepaid Visa® Card or Retail Gift Card Awards
>Award $ earned during 2022 must be redeemed by 2/28/2023
>New for 2022, enrolled installers may choose an auto-fulfill award
option for Prepaid Visa Card awards (only).


Earn Even More With Our Bonus Opportunities
NAPA Installer Rewards will offer various bonus award opportunities every quarter. Participants just need to click-to-participate, and meet the $1,500 benchmark, to be eligible for big bonuses!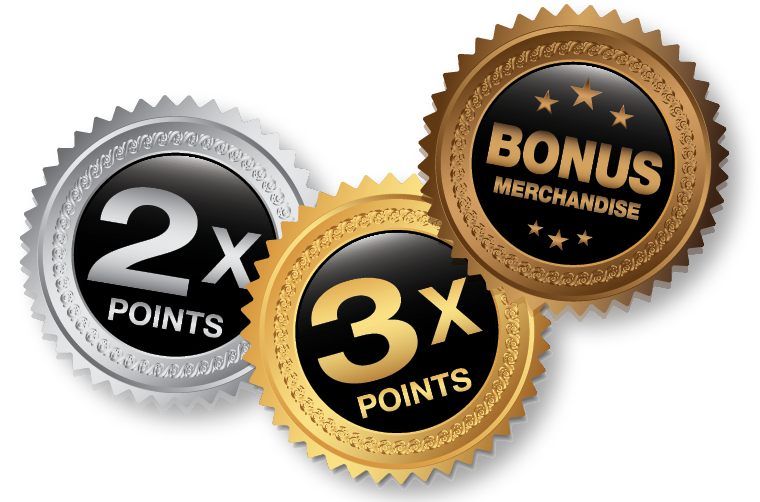 NOTE: October - December 2022 Bonus Opportunities have been announced! Go to the Bonus Opportunities section of this site now and click-to-participate to take advantage of these amazing opportunities!