Welcome to NAPA INSTALLER REWARDS
It's So Easy!
This program doesn't require you to clip, save and send box tops, UPC codes or
proof-of-purchases. All you need to do is purchase eligible products from your
NAPA Auto Parts store to earn valuable program points.
Earn Valuable Points Throughout the Year
Enrolled installers earn points for every eligible parts purchase made during the year. The redemption deadline for installers enrolled for 2021 is February 28, 2022.
Earn Even More With Our Bonus Opportunities
NAPA Installer Rewards offers various bonus point opportunities throughout the year. Participants just need to click-to-participate to be eligible for big bonuses!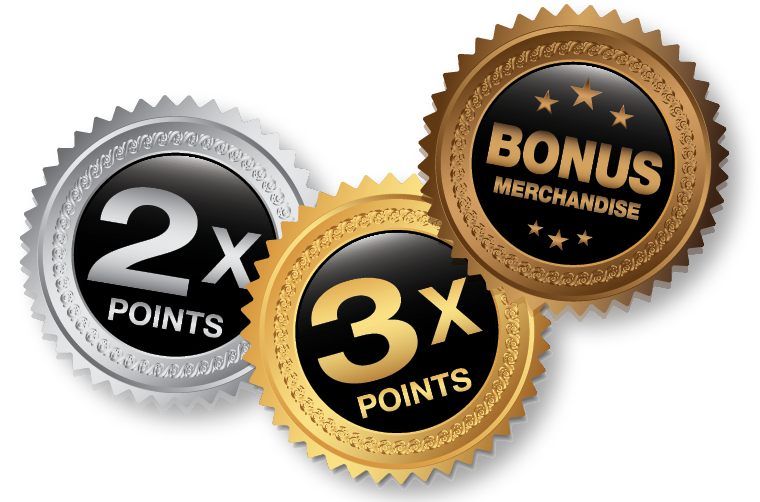 IMPORTANT NOTE: September/October 2021 Bonus Opportunities have been announced! Go to the Bonus Opportunities section of this site now and click-to-participate to take advantage of these amazing opportunities!